Presents...

A Chester Story "...required viewing."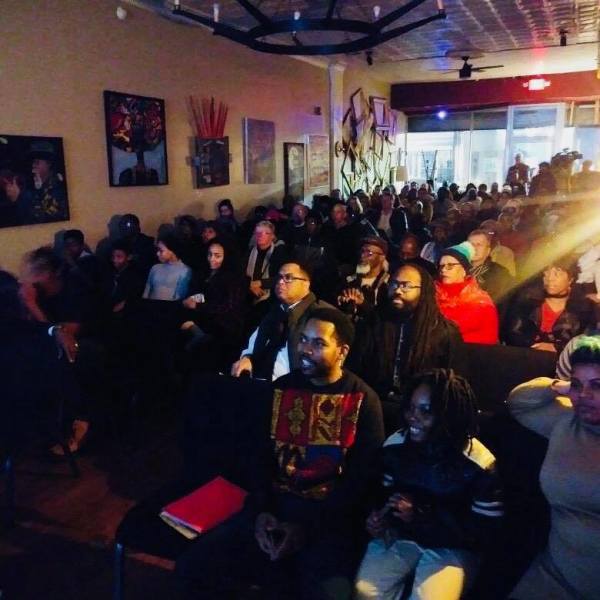 The Delaware County Daily Times says  A Chester Story "should be required viewing for all those who know the city's past, and remain hopeful for its future." Written, directed and produced by Ulysses "Butch" Slaughter "A Chester Story" has re-emerged 14 years after its original 2004 debut and is more real and relevant than ever. This 90-minute documentary chronicles the development of the city's Black community through the booming industrial age and into various states of social crisis and compromise.  Hear from educators, artists and everyday people who lived it.


Even 14 years after its debut, A Chester Story leaves standing-room only crowds mesmerized and energized.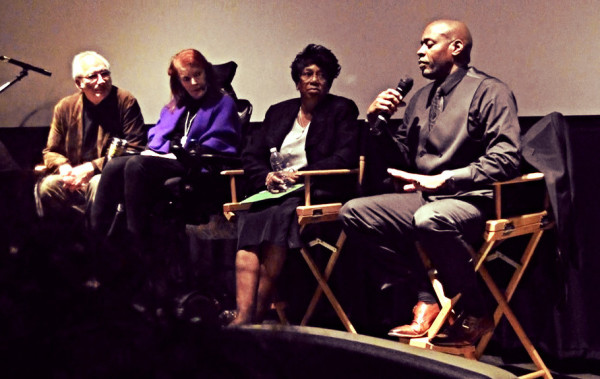 Odyssey To Save Ulysses is a series of short documentaries that chronicle the reunion and reconciliation of Ulysses "Butch" Slaughter and his father Ulysses Grant Slaughter, Sr. The first film of the series "Act One:  I never had a father" is a deeply moving story that follows Ulysses Jr., 45, as he embarks on a 12-hour trip from Philadelphia to Chicago to meet his estranged father. The 75-year-old father waits anxiously for his son in Chicago and reflects on the tragedy that tore his family apart.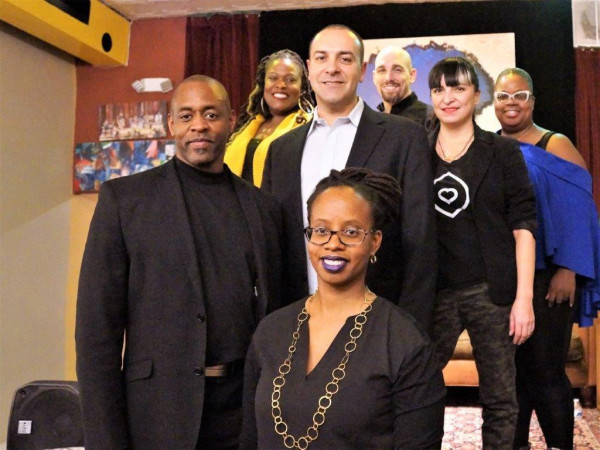 Sex in The Struggle created by Ulysses "Butch" Slaughter, is an excitingmulti-faceted intimacy and entertainment experience advocating social healing through sexual healing.  Our event promotes a policy of intimacy where everyone can choose deeper human connections through direct physical contact and sensuous surrender.  Our exciting event will feature entertaining and informative segments focused on health, casual sex, religion, kink sex and much more.