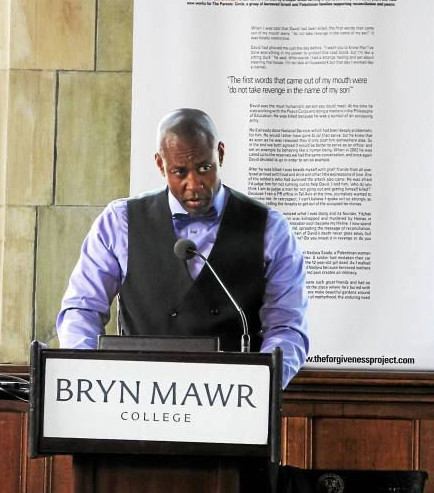 Ulysses "Butch" Slaughter

Ulysses "Butch" Slaughter is an emerging global thought leader advocating radical, relentless reconciliation through The Ulitimate Practice of Forgiving. It is through his incredible real life experiences, not lofty philosophies or academic research, that he supports, informs and inspires thousands around the world. He has appeared on The Oprah Winfrey Network and The Dr. Phil Show.

"Forgiving has been my sweetest, most painful and fulfilling obsession. I was born to forgive. The cosmic imperative owns me. There really is nothing else."

Ulysses "Butch" Slaughter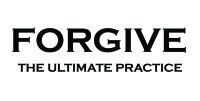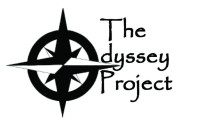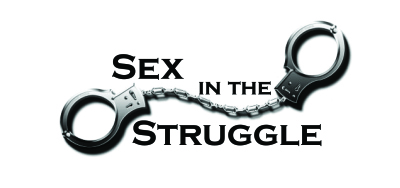 A documentary about forgiving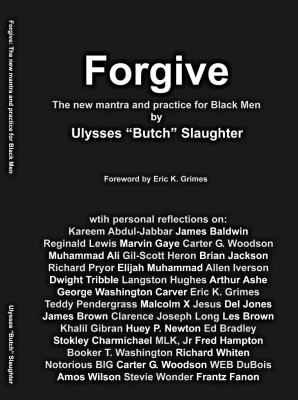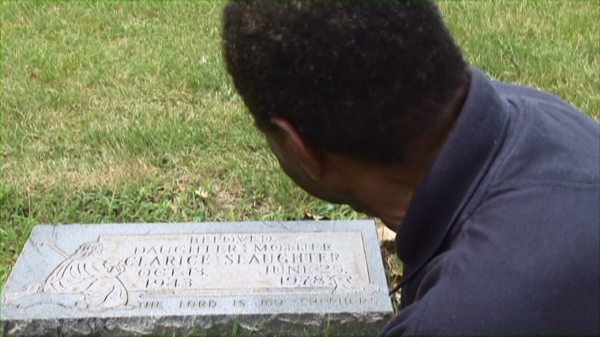 Ulysses Grant Slaughter, Sr. sits at the gravesite of Clarice Slaughter on June 25, 2011 - exactly 33 years after he shot and killed her outside of his son's bedroom. His first and only visit to his ex-wife's gravesite is chronicled in the compelling documentary "Odyssey To Save Ulysses" by Ulysses "Butch" Slaughter. Click the compass below to order your signed DVD copy by the director today.

The new mantra

and practice for Black Men

Preview and order now