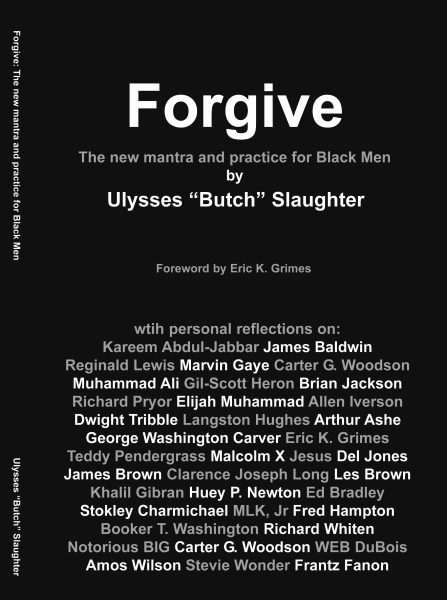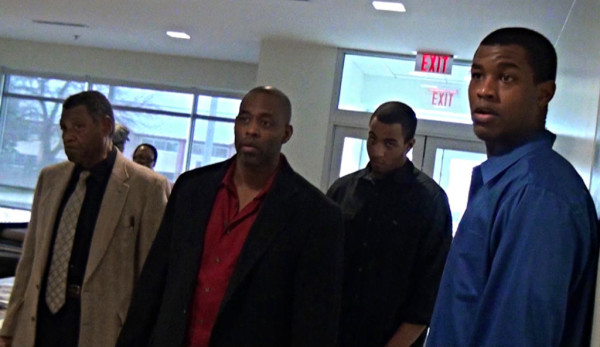 Click

the cover

to preview

Along with his father and sons, Khalil and Malcolm, Ulysses "Butch" Slaughter journeyed to the bounds of what it means to forgive and now offers his notes on the practice for Black Men.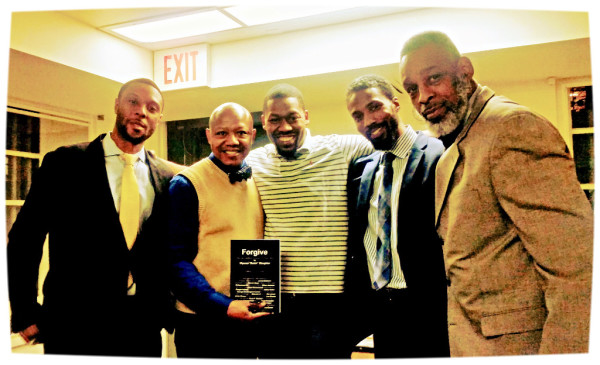 Forgive:  the new mantra and practice for Black Men is 7x10 inches with a glossy black and white cover. The final page count is 128.  Cost $21.95 Plus S&H.


The new book from Ulysses "Butch" Slaughter is a powerful reflection and celebration of the many Black Men who influenced his critical decision to forgive his father and advocate forgiving as the foundational act of growth and personal freedom. Covered in these pages are essays on Kahlil Gibran, Stevie Wonder, MLK, Jr., Reginald Lewis and many others.

Beyond telling stories, Ulysses offers practical tools and exercises that provide incredible insights into the transformational power of forgiving. As a bonus, buyers of this book receive a full electronic download of "Dear Daddy, I hate you:  letters to my mother's killer," an engrossing collection of essays that illustrate Ulysses' painful path toward the road of redemption.
This book is Ulysses at his best, sharing jewels that any Black man, his family, his community and those who love him will find invaluable in completing his hero's journey into Exemplary Black Manhood!
And whether we want to accept it or not, that journey is not complete, I dare say it does not even begin, until we embrace forgiveness!
and practice for Black Men."